We are the real deal. We only stock real, authentic products. You may find these products cheaper but be warned that they may not be real. Some sites sell 10 to 12 packages for the price we sell for 1. Does that seem too good to be true? If it does, it might be.

A way to tell if the product is real is if it has lot numbers and expiration dates printed on the back of each package. Ours have it. Others may not. Another way is to check if the official manufacturer stamp is on the package. Ours have it. Others may not. Counterfeit products usually have shoddy unclear graphics, misspelled words, text that appears copied, and hard printed lot and expiration dates. These dates should always be stamped on the products, not pre-printed.
Payment

We are a legitimate site and as such we accept legitimate payment options such as PayPal and Amazon (with credit card options). Other questionable sites may require you pay via untraceable methods such as money orders, Western Union, Money Grams, or even bank transfers. We don't. For your safety, we accept PayPal and Amazon. Click on the PayPal link at the bottom to view our verified since year 2000 status (PayPal login required). Credit card users who don't have a PayPal or Amazon account can still make credit card payments to us. We use PayPal as our credit card processor. Please follow instructions at checkout.
Shipping

We offer low flat rate shipping. We use United States Postage Service and ship in DISCREET plain packages or USPS labeled boxes from "Power SP." We ship quickly (usually within 1 business day). Note: These are transit times and not actual days from order to delivery.
Standard Shipping: USPS First Class option (regular mail) and will take about 2-5 days, but can take up to 7 days.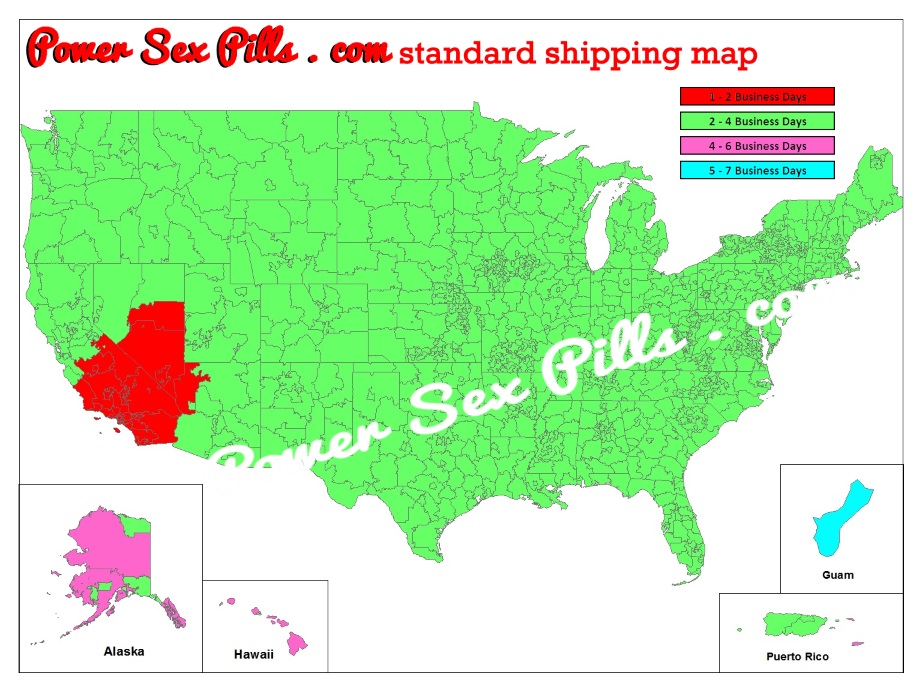 Priority Shipping: USPS Priority Mail 2-3 days (98% arrives within 3 days.)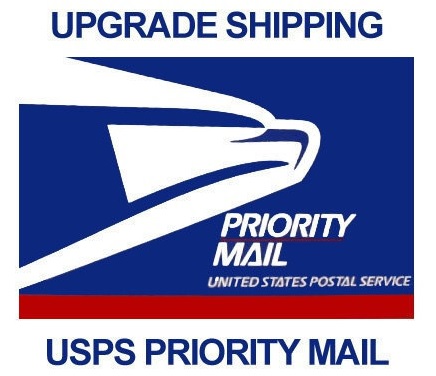 Express Shipping: USPS Express 1-2 days with guaranteed 1-2 days from date of shipment to delivery.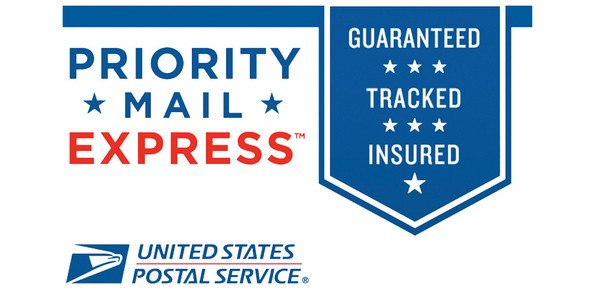 Returns

We offer returns on unopened and unused products. We also offer a money back guarantee. If for any reason you are not satisfied with the product, please return the remaining items to us and we'll issue you a full of the purchase price. Shipping charges are not refundable. We do not charge a restocking fee. Returns must be made within 7 days upon receipt. Please contact us to initiate return. We will issue an RMA #. Please mark your return package with this number. We will not accept returns without it. You are responsible for the cost of return shipping. We recommend tracking service be purchased to ensure safe arrival.